Our Little Village is a charitable organisation dedicated to making life just a little bit easier for new parents.
Because raising a newborn is hard.
Even with an amazing support system and everything her new family needed, Our Little Village's founder discovered that being a new mum was a real challenge.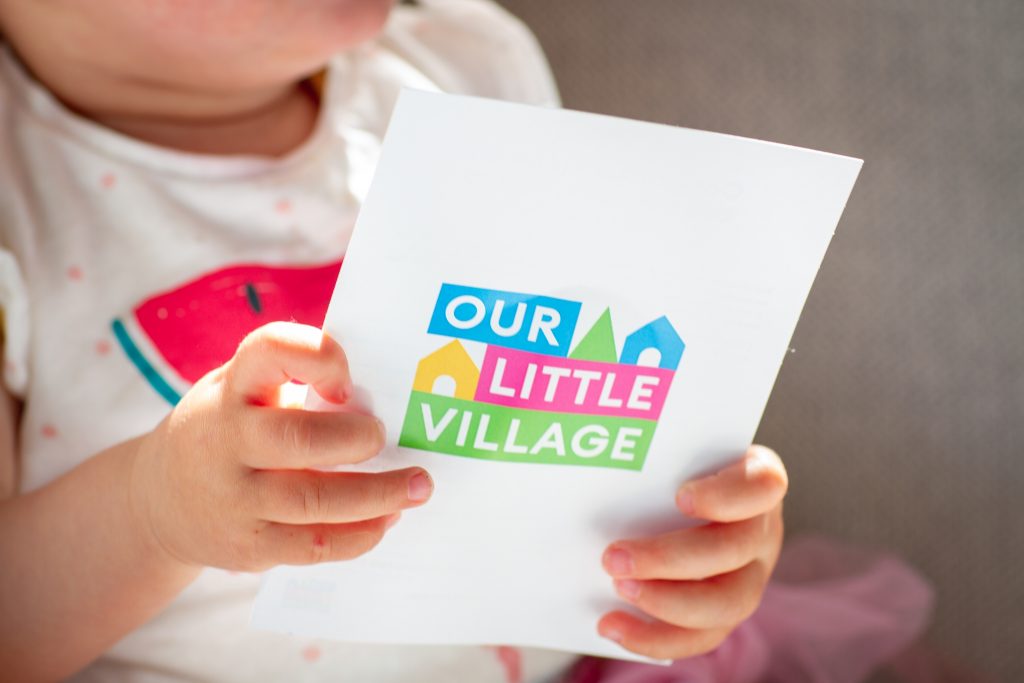 There are so many pressures which weigh heavily on a new parent – financially, physically and mentally. It can be a challenging time for many new parents and Our Little Village hopes to make this time just a little bit easier
Our Little Village community was created to support New Zealand families. We supply free boxes of essential items to new parents who need a little extra support. Join Our Little Village by donating today.