We all know it takes a village to raise a baby.
We provide Little Village Boxes filled with essential products that make a big difference to families when they need it the most. Donate to support Our Little Village's cause or get in touch to learn more!
Inspired by a mother who knows the challenges of raising a newborn, Our Little Village is here to add to family support-systems.
We've partnered with experts to help identify essential items that feature in our Little Village Boxes, to support those first weeks of life. We continuously consult with distribution partners to identify families who could benefit from a little extra support, and then we deliver it!
We hope to make things a little easier, so new parents can spend more time enjoying the beautiful moments.
We rely on distribution partner networks, funding and product donations, volunteering and expert advice to make this possible. These businesses and individuals are the building blocks of Our Little Village.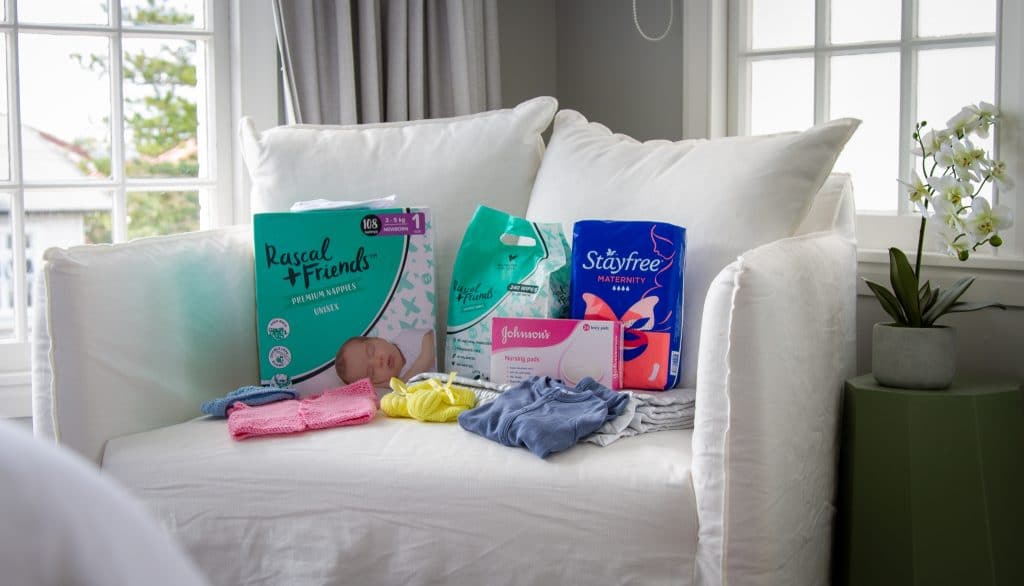 In 2021, as a newly registered charity, we achieved our 2021 goal of providing over 70 New Zealand families with free Little Village Boxes.
This year, we aim to match our 2021 goal, continue to work alongside our existing distribution partners in Auckland, and expand our network in Wellington. 
Over time, we aim to grow Our Little Village into a community of partners and sponsors to help more new parents and newborns have an easier start.
Our Little Village community was created to support New Zealand families. We supply free boxes of essential items to new parents who need a little extra support. Join Our Little Village by donating today.